Creamies Cherry Chocolate Dipped Healthy Ice Cream Bar!
The cherry chocolate dipped healthy ice cream bar is a hidden gem for most ice cream lovers. It's the perfect balance of cherries and chocolate—you can't go wrong with this taste bud pleasing Creamie! We highly recommend it!
Follow the link to purchase Creamies online! https://creamies.com/product-category/ice-cream/ 
Show your love!
Form successfully submitted, thank you!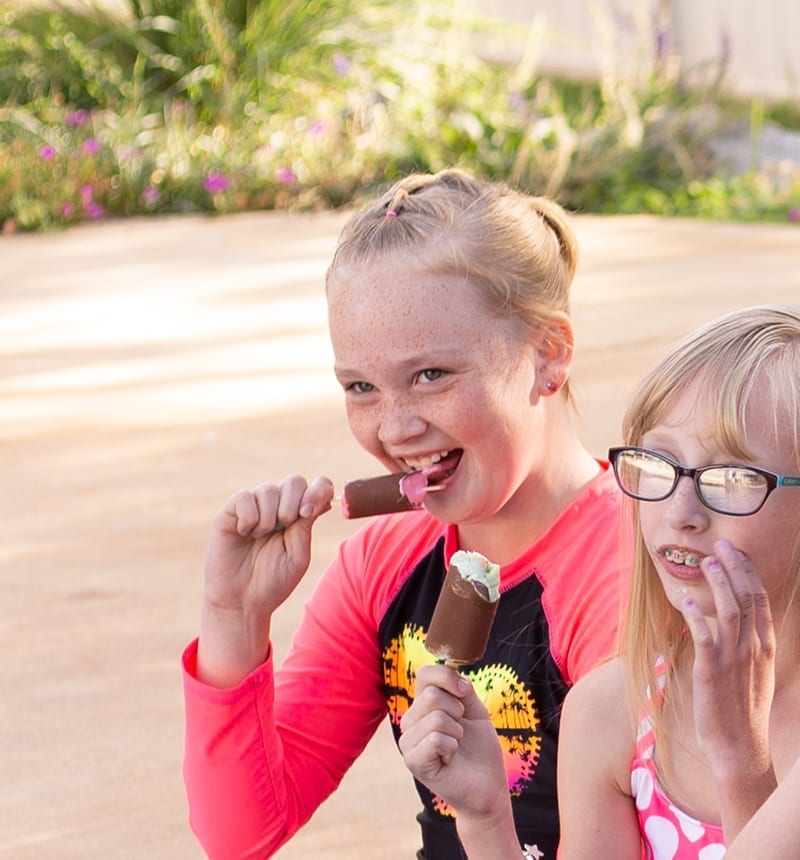 Cherry Chocolate Dipped Ice Cream Bar Lovers Say
"Things I'd do for a Cherry Creamie right now!!" – Alex Brereton, New Mexico
"Yummy! Grilled steaks, homemade Italian pasta salad and a cold Coke for dinner with a chocolate covered cherry Creamie for dessert. Awesome!" – Chelsea Pederson, Utah
"Creamies are my favorite treat! I LOVE the Cherry chocolate." – Robyn Laine, Park City, Utah
"Chocolate dipped Cherry Absolutely Refreshing??" – Teri J Winn
Cherry Chocolate Dipped Low-Calorie Ice Cream Bar Products
The Cherry Chocolate Dipped low-calorie ice cream bar comes in a 6-count box by itself. If you would like to see it in a 24-count box on its own or in a variety box with the mint and vanilla, please send us a message and we will consider supplying that product. Right now, you can mostly find it in your Idaho and Utah grocery stores. If you would like to have it at your local grocery store, please request it from them and this will help us get it into your state and store.