Creamies Chocolate Ice Cream Bar
The Creamies chocolate ice cream bar is one of our very first Creamies ever made. It's been a hit ever since it hit the shelves! If you love chocolate and ice cream, you'll love the chocolate Creamie. It's made with real ingredients which makes for one refreshing, smooth treat!
Follow the link to purchase Creamies online! https://creamies.com/product-category/ice-cream/ 
Show your love!
Form successfully submitted, thank you!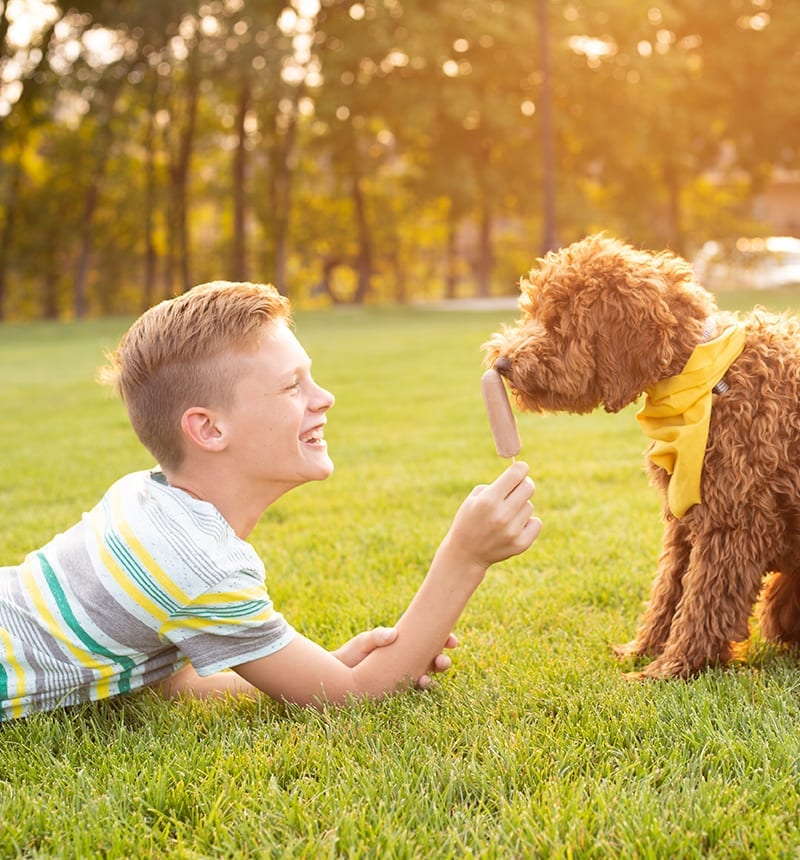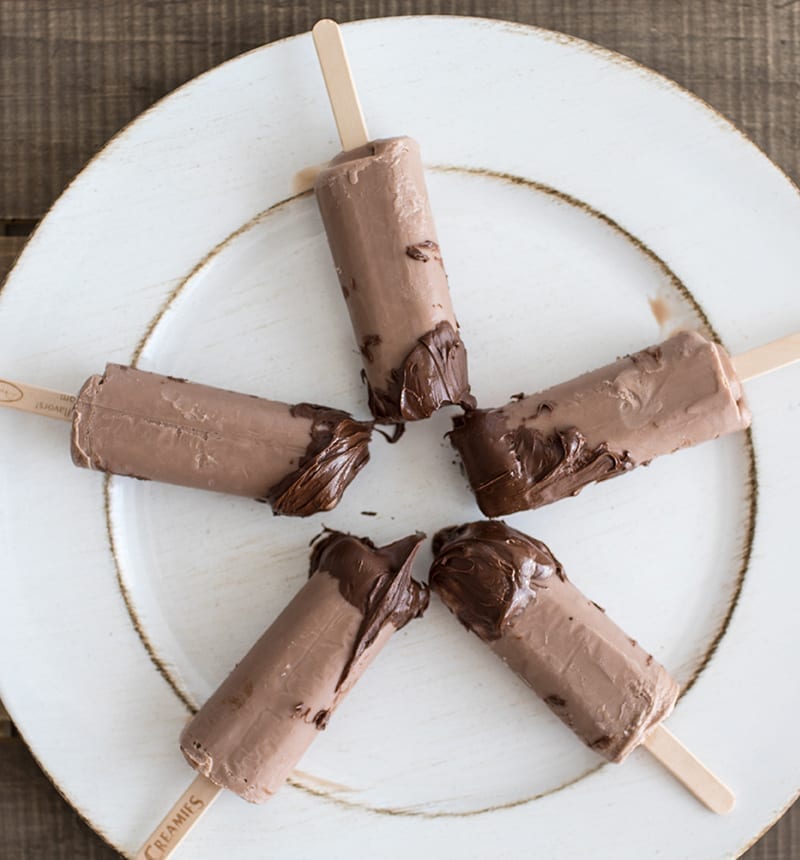 Creamies Chocolate Ice Cream Lovers Say
"My husband is sort of addicted to the chocolate ones. This is our pick for a wonderful summer treat." – Carolyn Shackelford
"Chocolate my all-time favorite, Creamies are on my continual shopping list." – Michelle Bunker Hopkinson
Creamies Chocolate Ice Cream Products
Good news for all of you chocolate ice cream lovers! The Chocolate Creamie comes in three different options, the 6-count, the 24-count regular, and the variety 24-count box! You can find the chocolate Creamie in almost every state on the west coast. Punch in your address and find the closest store to you!