Creamies Orange Ice Cream Bar
Creamy Orange Blended Goodness! Orange Ice Cream? You betcha! It's not sherbet- it's a sweet, creamy, dreamy, orange-flavored ice cream bar!
Follow the link to purchase Creamies online! https://creamies.com/product-category/ice-cream/ 
Show your love!
Form successfully submitted, thank you!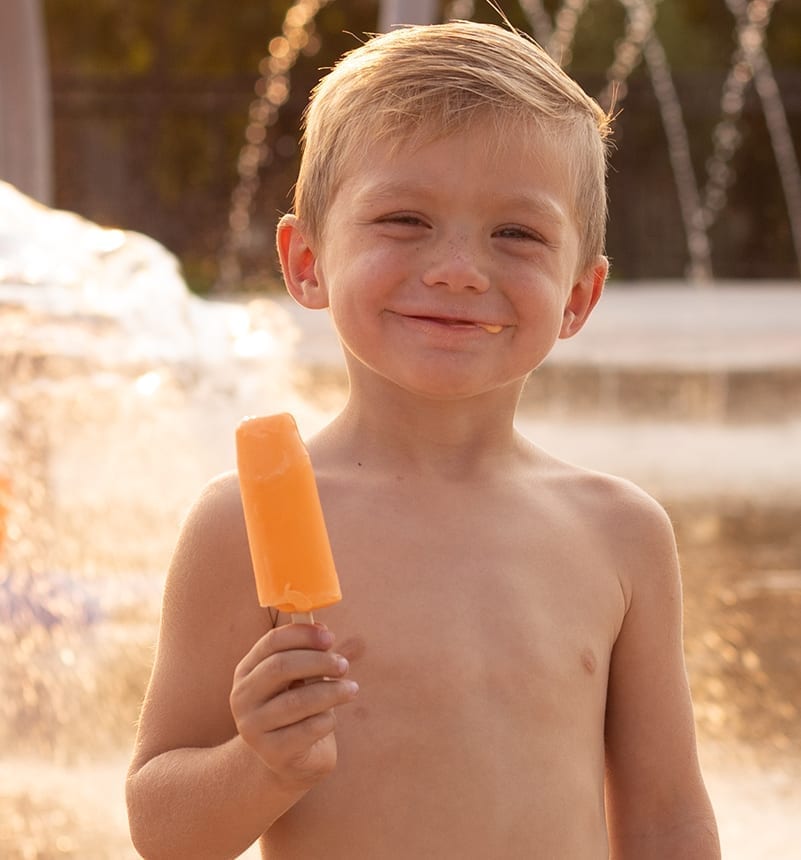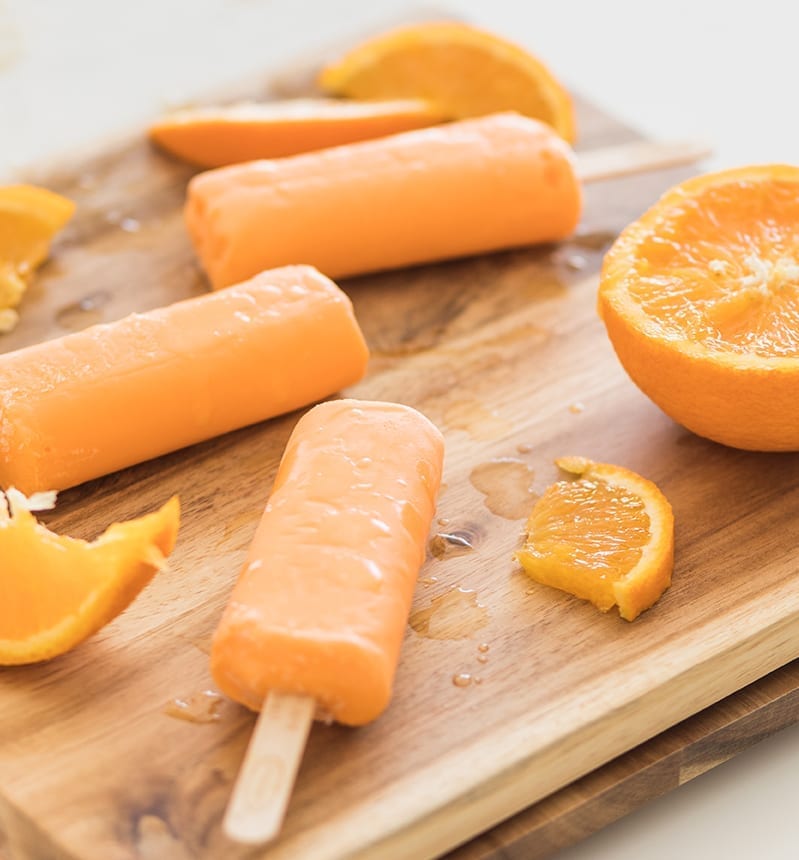 Creamies Orange Ice Cream Bar Lovers Say
"Orange creamies literally sum up my childhood! They were always the best on a hot summer day!" – Rachelle Stucki
"Love the orange and chocolate creamies" – Jenny Ligori Lloyd
"Love so many, but my favorites are the orange and the chocolate/mint dip-so yummy" – Kris Johnson
Creamies Chocolate Ice Cream Products
Good news for all of you chocolate ice cream lovers! The Chocolate Creamie comes in three different options, the 6-count, the 24-count regular, and the variety 24-count box! You can find the chocolate Creamie in almost every state on the west coast. Punch in your address and find the closest store to you!