Creamies Orange Ice Cream Bar
Creamy Orange Blended Goodness! Orange Ice Cream? You betcha! It's not sherbet- it's a sweet, creamy, dreamy, orange-flavored ice cream bar!
Show your love!
Form successfully submitted, thank you!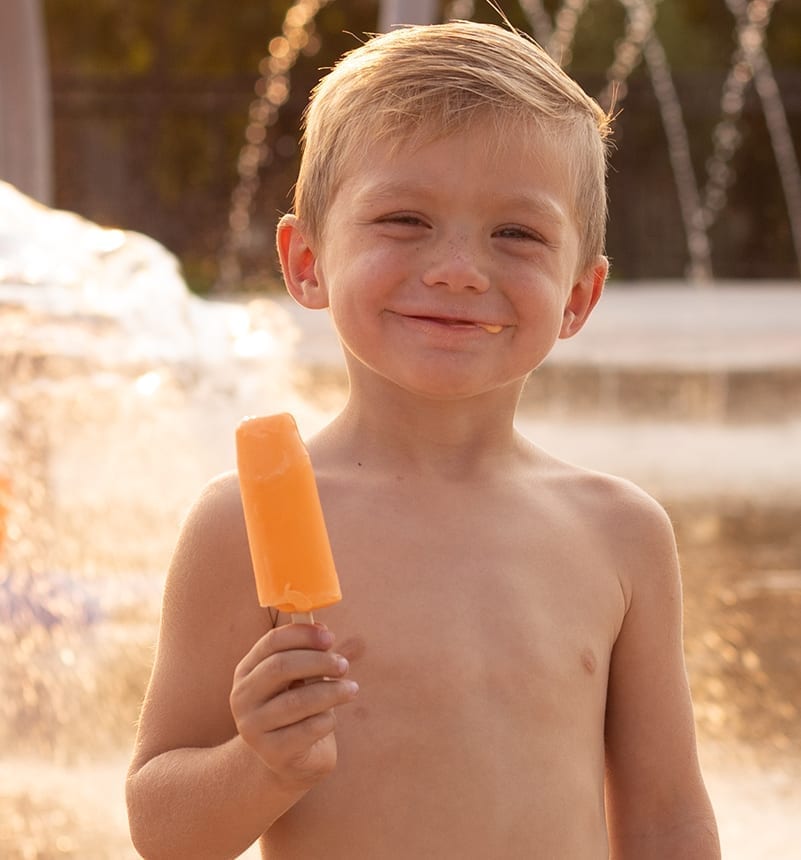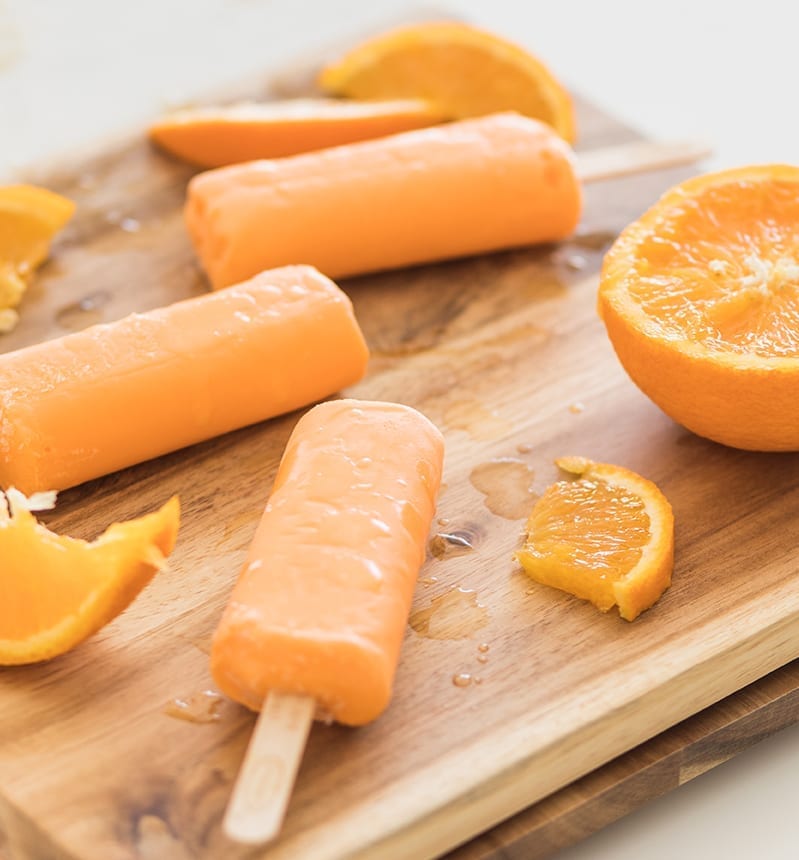 Creamies Orange Ice Cream Bar Lovers Say
"Orange creamies literally sum up my childhood! They were always the best on a hot summer day!" – Rachelle Stucki
"Love the orange and chocolate creamies" – Jenny Ligori Lloyd
"Love so many, but my favorites are the orange and the chocolate/mint dip-so yummy" – Kris Johnson
Orange Ice Cream Creamie Products
The orange ice cream bar comes in two different options, the 6-count, and the 24-count variety box!
You can find the orange within the 24-count variety box in most states on the west coast! Punch in your address and find the nearest store to you!