Mint Chocolate Dipped Low-Calorie Ice Cream Bar
The mint chocolate dipped low-calorie ice cream bar quickly became a fan favorite for our Creamie lovers—If you love chocolate and mint, you will love this Creamie! It is the perfect mix!
Follow the link to purchase Creamies online! https://creamies.com/product-category/ice-cream/ 
Show your love!
Form successfully submitted, thank you!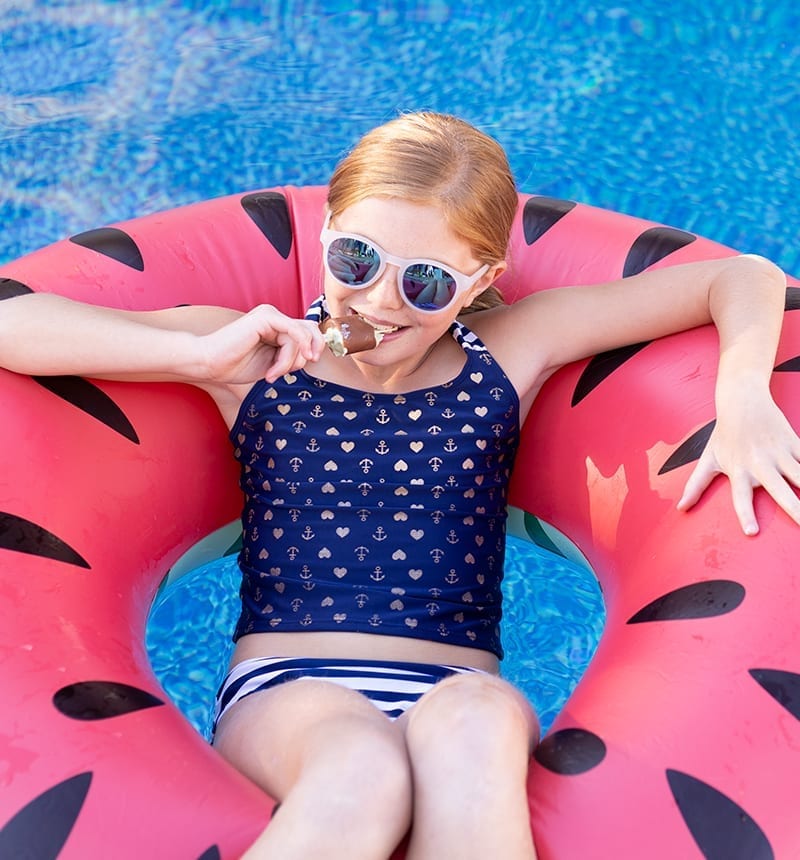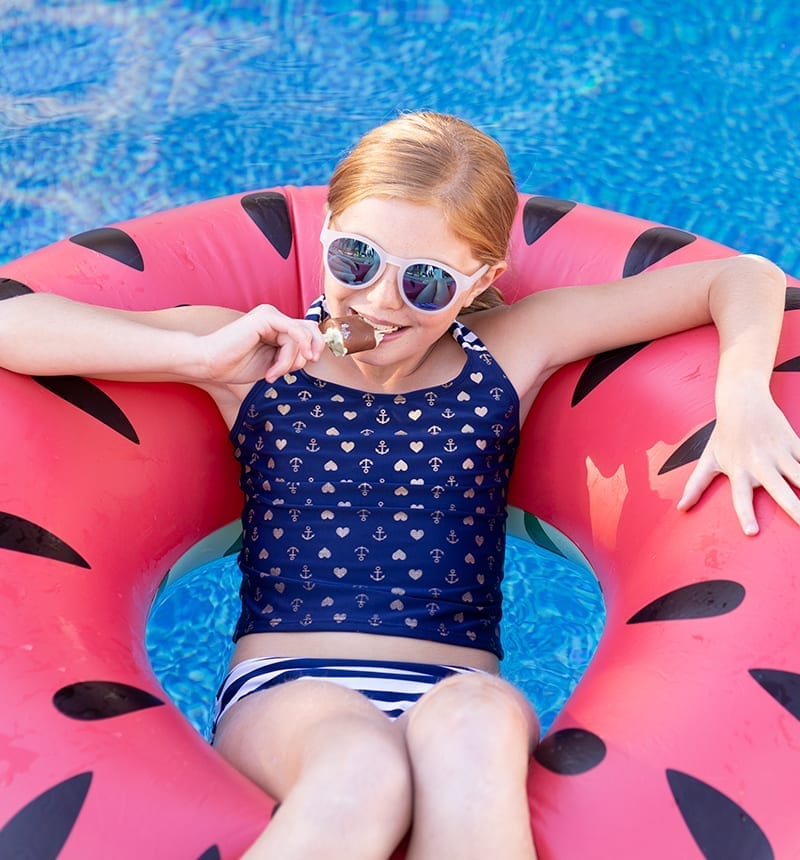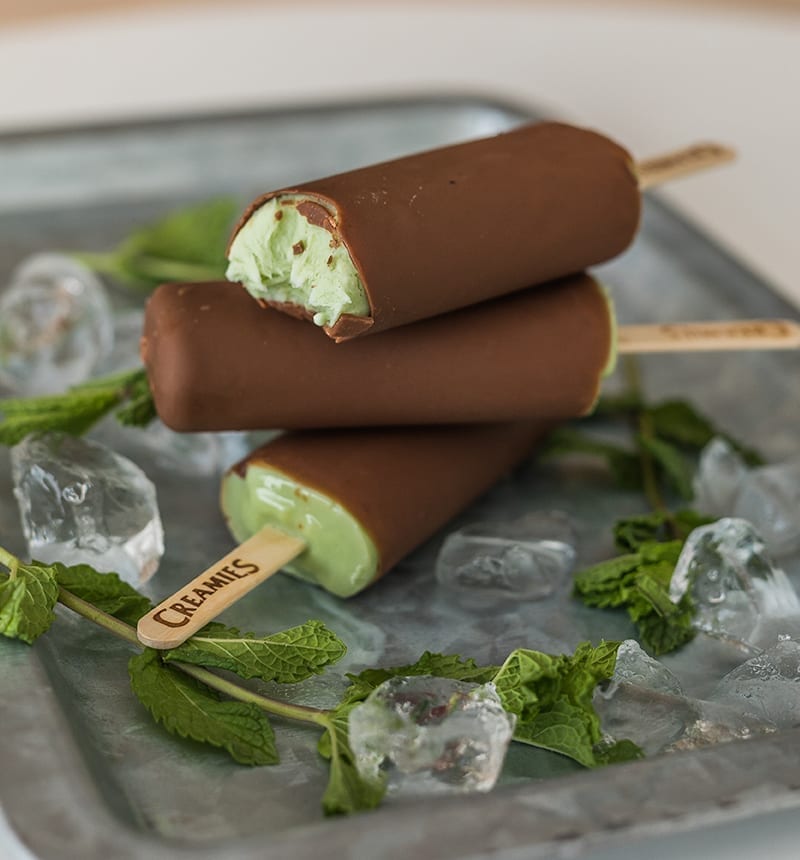 What Mint Chocolate Dipped Lover Say
"I love the Mint Dipped Creamies!! My dad bought them all the time when we were little, and they wouldn't last a single second! Everyone ate them the second he brought them home!! Definitely one of my favorite flavors!" – Rachel Pearce
"Chocolate Mint creamies are amazing! I have to buy two boxes just to get one because my kids like to get them first!!!" – Jeanine Spencer Bilyeu
"I discovered chocolate mint dipped creamies many years ago. My obsession began with buying a couple of boxes. The mint ice cream is smooth and the chocolate shell has a dark type of flavor. Combined together these two flavors complement each other for the perfect tantalizing taste of cool minty perfection. Now I purchase them by the case. Best cool sweet treat yet." – Cindy Chandler
Mint Chocolate Dipped Low-Calorie Ice Cream Bar Products
The Mint Chocolate Dipped ice cream bar comes on its own in a 6-count box. If you would like to see it in a 24-count box or in a variety pack with the cherry and vanilla, please send us a message and we will consider starting to create that combination! Currently, it can be found in Utah, Idaho, Colorado, and Arizona grocery stores. If you would like to have it at your local grocery store, please request it from them and this will help us get it into your local state and store.