Creamies Root Beer Low Calorie Ice Cream Bar
The root beer float is a low calorie ice cream bar-it's gluten free and made with real ingredients. The Root Beer Float is the newest member of the Creamie family. If you love root beer float you should try this sweet treat—you'll be happy you did!
Follow the link to purchase Creamies online! https://creamies.com/product-category/ice-cream/ 
Show your love!
Form successfully submitted, thank you!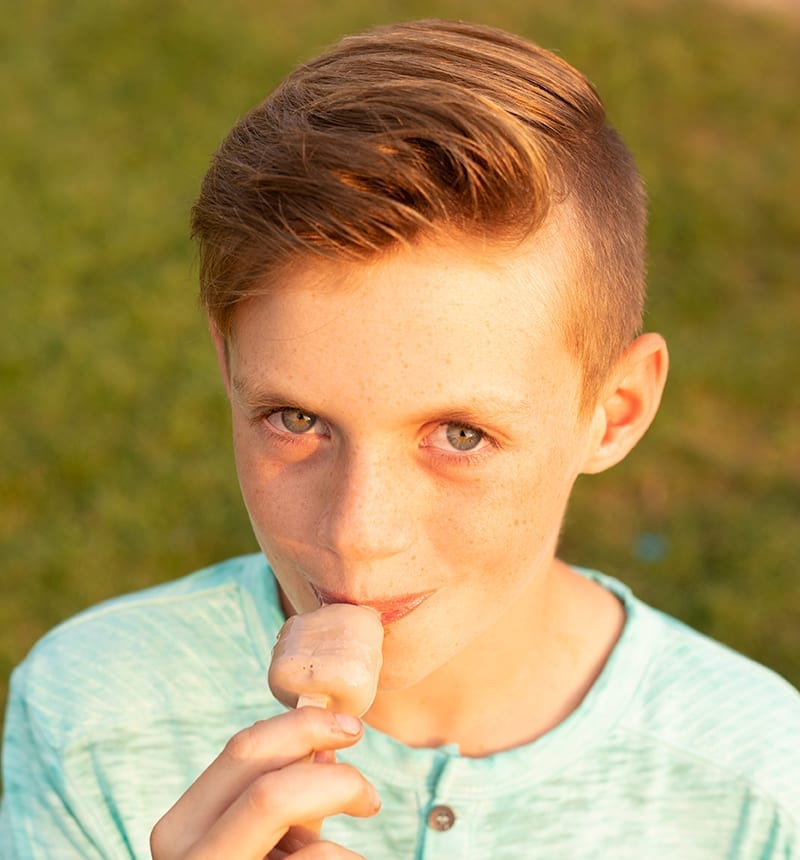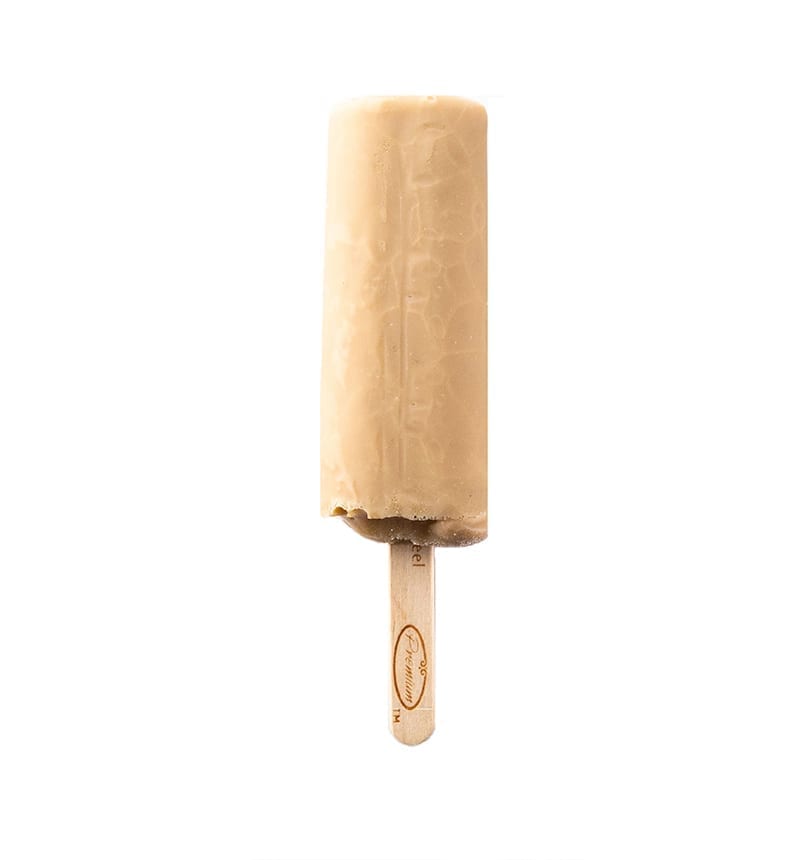 How Root Beer Float Fans Feel
"I love Creamies and so does my 93-year-old mom. I keep her well stocked with the best flavors from Costco. Banana, chocolate mint, and especially Root beer." – Kathy Sokia
"Root Beer and Banana are my favorites." – Allen Brooks
Root Beer Float Healthy Ice Cream Bar Choices
The Root Beer Float is a low calorie, healthy ice cream bar. It only comes in the 6-count box. Right now, you can buy Root Beer Float in select Utah and Idaho grocery stores. If you would like to have this Creamie at your local grocery store, please request it from them and this will help us get it into your state and store.