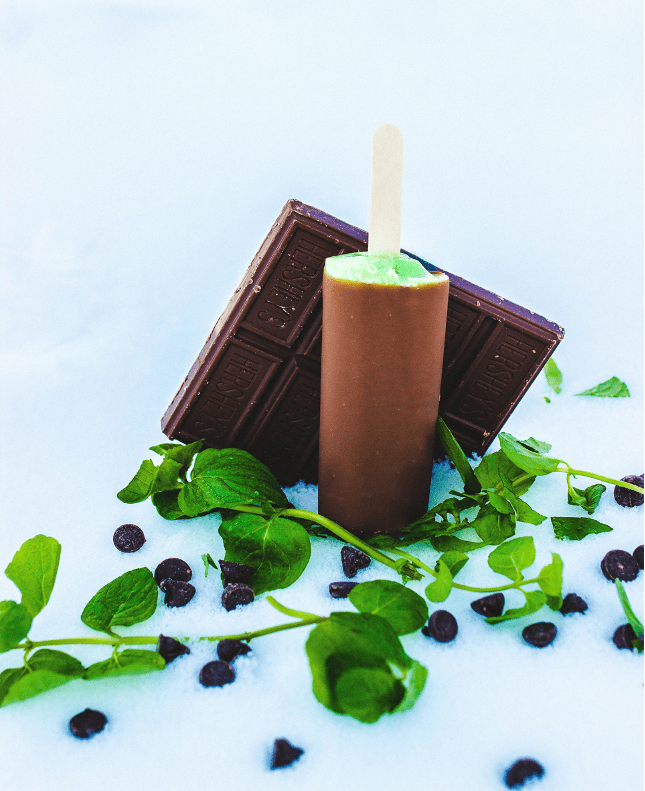 1. ICE CREAM IS DELICIOUS 
It's no secret ice cream is delicious! Having the sweet taste of a mint chocolate dipped ice cream bar hit your taste buds is reason enough to eat ice cream every season. The sweet taste goes with any time of the year. We recommend you give Creamies a try, we promise, we won't disappoint!  
2. FAMILY FUN
We all love spending sweet moments together with the family during the holidays, but we all know what makes it even sweeter–snacking on some delicious ice cream like our cookies and cream ice cream bar. Spend the time you have together with an a Creamies ice cream bar, we know you'll enjoy it. 
3. SWEETS FOR THE WINTER SEASON
Do you have a holiday sweet tooth? Don worry, we have you covered. Besides, who says you can't snack on some delicious ice cream while baking cookies for the family. Who says you can't have dessert before your dessert. 
 4. EASY SNACKS 
Are you ever in a snack craze? Do you want something tasty, but fast? Search no longer. Try our amazing mouthwatering strawberry Creamies ice cream bar. It's delicious and sure to satisfy. It's easy to grab and snack on with no other utensils, planning, or ingredients needed. 
5. ICE CREAM BRINGS SMILES
Are you looking for a way to turn that frown upside down? Try a Creamies ice cream bar. Whether you're studying for finals, your kids are making you a little crazy, or just looking for some tasty comfort food, Creamies is the perfect go to snack for every occasion.